Promotional products, an advertising medium that meets your strategic challenges
Media Products are an excellent way to promote your brand
Media products, more commonly known as promotional products, promo products or goodies, are a powerful marketing tool to make your brand stand out
The only advertising media guaranteed to receive a "thank you," promotional products help your customers remember you in the long term and help improve your brand image.
People can change the channel on a TV commercial. If you publish an advertisment in a magazine, people can turn the page and forget about you. If you give people a promotional product, they will keep it and use it several times a week!

A promotional product is sometimes called a "promotional gift" and this concept of gift-giving is extremely important! A personalized product with the name of your brand on it arouses the recipient's interest and highlights your company's values. (especially if you offer a gift that is "Made in France" or is eco-responsible)
There are a wide variety of personalizable products. In fact, almost any product can be personalized! You can get an overview of our products by looking at our online catalog.
The low cost of promotional products when compared to their high impact makes them the media of choice for advertising campaigns.
Media products have many useful purposes

PROMOTE your product launches


BOOST your brand image


RETAIN your customers


Proudly DISPLAY your brand's colors within your company


MAXIMIZE your visibility


DIFFERENTIATE yourself from your competitors


INCREASE your sales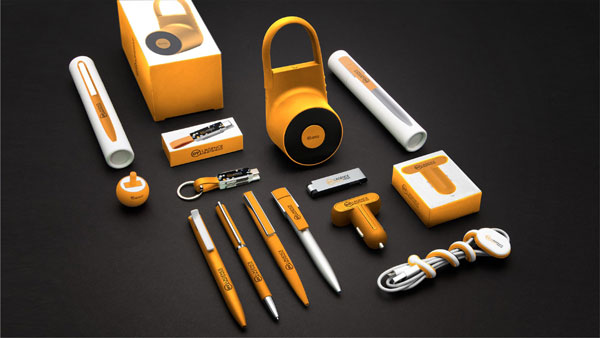 The unbeatable advantages of promotional products


A highly COMPETITIVE cost per contact


PRECISE and PERSONALIZED targeting


IMMEDIATE and DIRECT customer interaction


The only media that is FUN and that creates GRATITUDE


A LONG-LASTING advertising message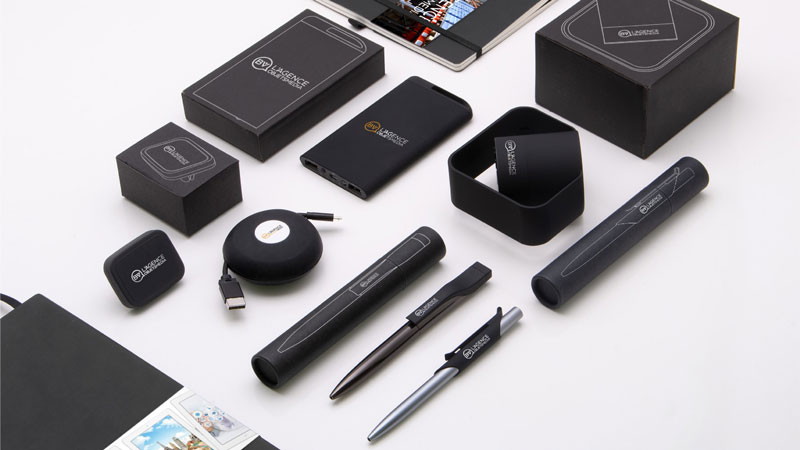 What are promotional products? A highly-effective advertising medium
Ninety-five percent of French people keep or give away promotional products

Sixty-nine percent have a favorable opinion of the brand/company
Seventy-five percent of French people remember the brands associated with promotional products

Source: 2FPCO study – CSA research survey of July 18, 2017

Discover the promotional product survey

Our experienced team is here to assist you

Strategic business consulting

Sourcing, discover the right product for you!

Integrated branding workshop

Online shop, a dedicated web platform

Logistics – 1,000 square meter warehouse
People trust us
BV L'Agence Objets Media has been supporting its partners in their promotional campaigns since 1989.
We thank them for trusting us.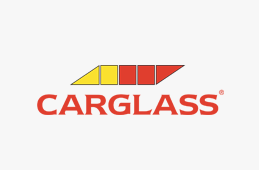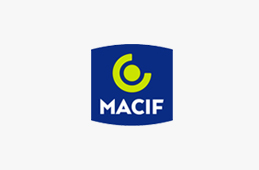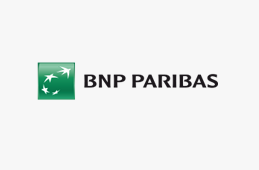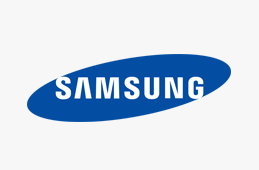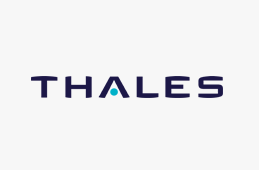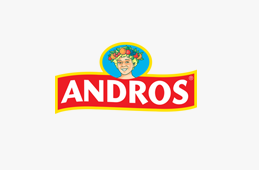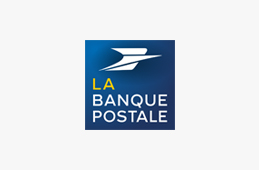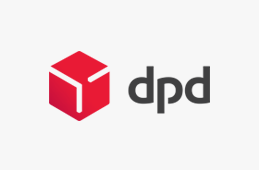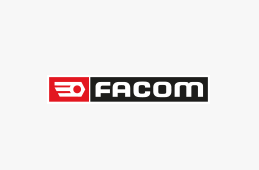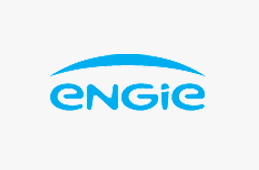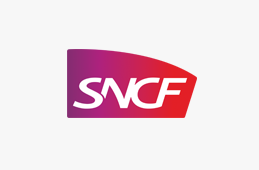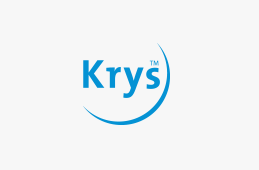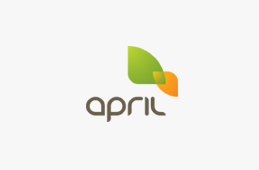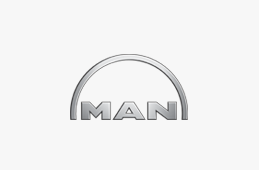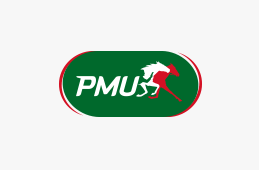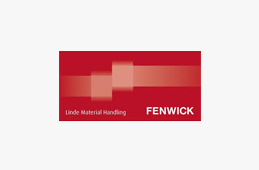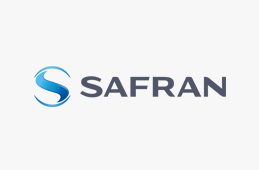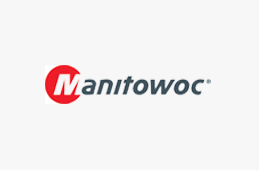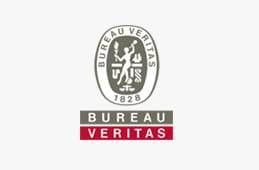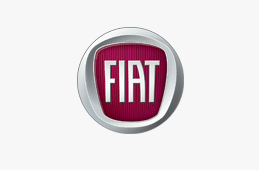 The BV l'Agence Objets Media CSR Policy
We have been ISO 14001 certified since July 2019! We are proud to have obtained this certification, which is a demonstration of our commitment to environmental protection.

A rewarding and responsible HR Policy and qualified teams


Environmentally-friendly premises Passivhaus certified building

We carefully select our parters and operate in compliance with the International Labour Organization (ILO)

A certification that guarantees continuous improvement


Compliance with standards (RoHS, REACH, EC, AZOFREE, etc.)
Our media product creations
BV l'Agence Objets Media offers creative solutions for all your needs!
We have the right solution for all of your challenges.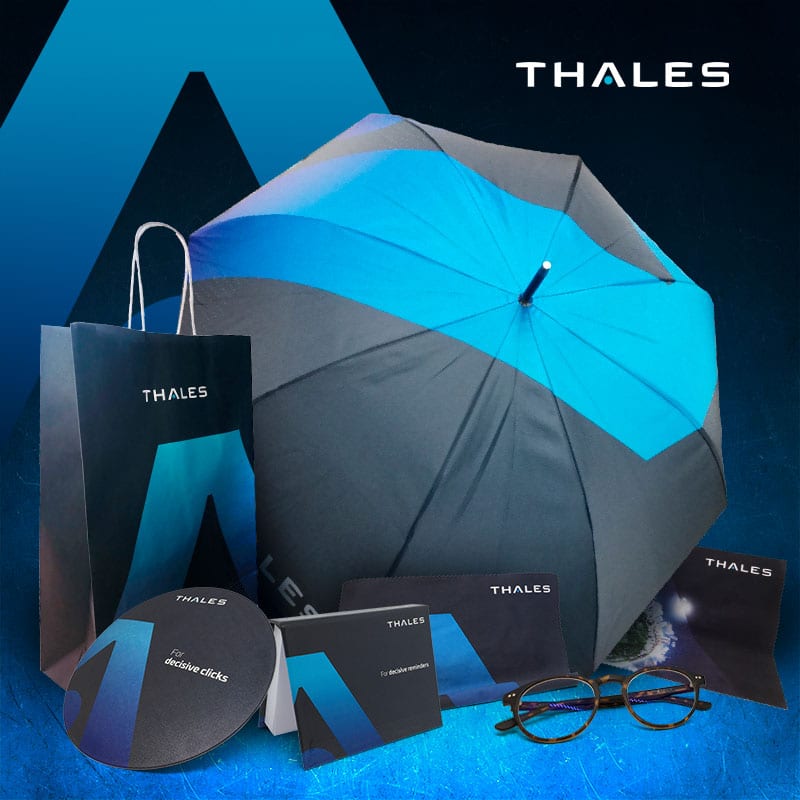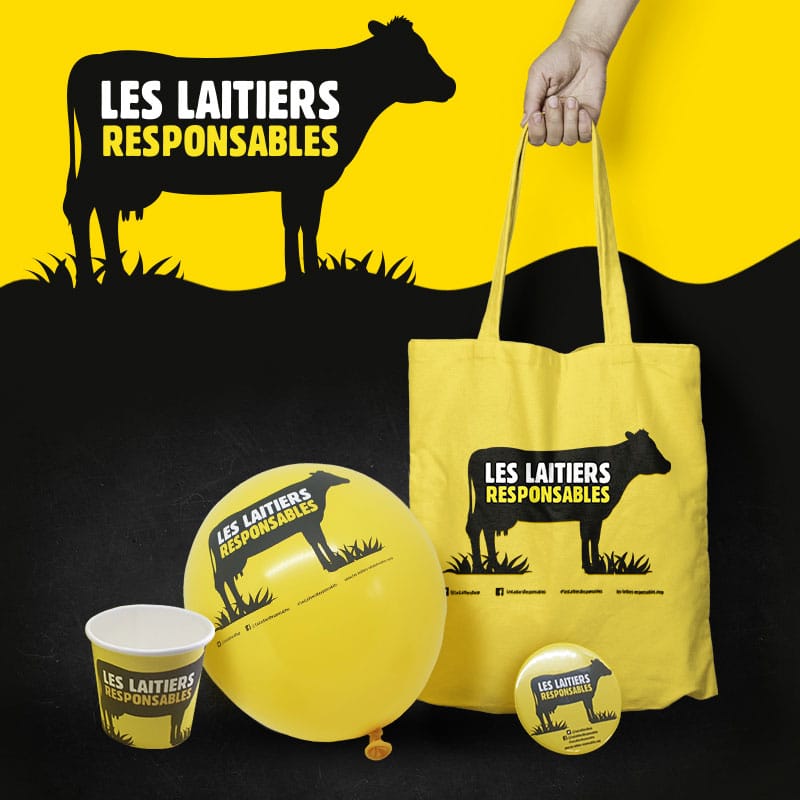 BV, patron of the Théâtre de Sénart