Contact BV l'Agence Objets Media
BV has 15 promotional communication consultants who are ready to help you. These consultants are true specialists in their field, who can find the right promotional product for your project while respecting your budget.
Our team regularly visits trade fairs to find out about new products and the latest innovations. They can adapt these products to your needs and requirements so that all your promotional communication campaigns are successful!
We are located all over France, with offices in Lyon, Bordeaux, Biarritz, Lorient, Nantes, Saint-Malo and even in Guadeloupe.
Our head office is in Lieusaint, 30 km from Paris.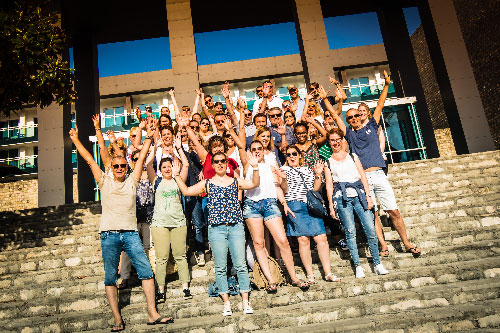 We are available from 9 a.m. to 6 p.m., Monday through Friday.
Feel free to contact us for all your projects!
Head office in Lieusaint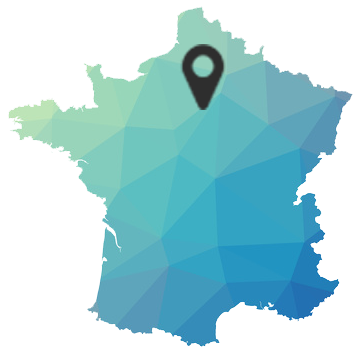 Le Levant Business Park
40 Impasse Madeleine Brès
77127 Lieusaint, France
01 60 62 42 50
Contact a consultant
Your promotional product agency in Biarritz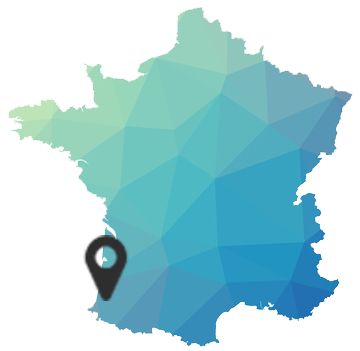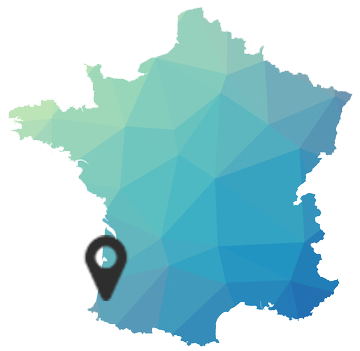 06 22 19 72 55
Marie Lopez – Seilhean
Your promotional product agency in Lorient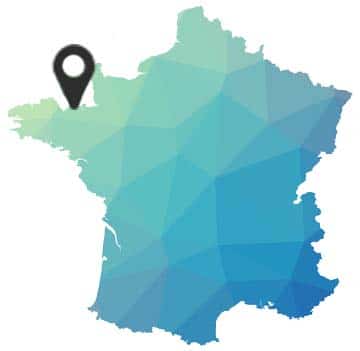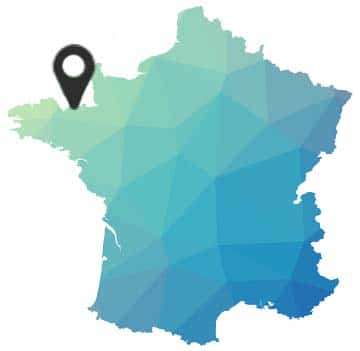 02 98 71 18 67
06 29 81 30 63
Vincent Bartholomé

Your promotional product agency in Saint Malo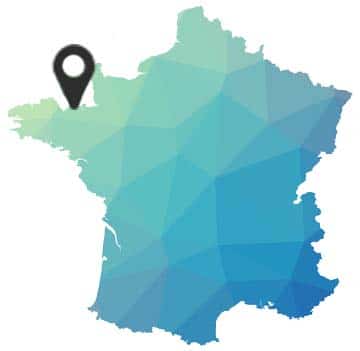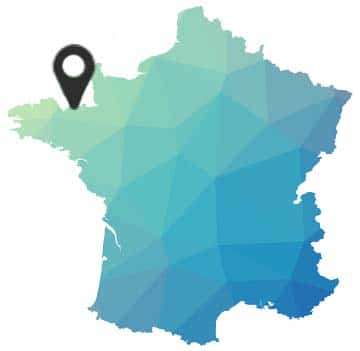 06 75 86 25 07
Philippe Magnant
Your promotional product agency in Lyon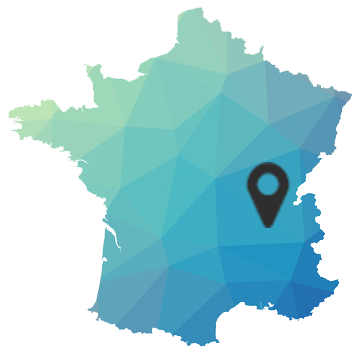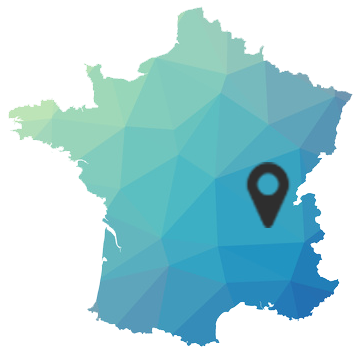 04 72 53 23 45
04 72 52 37 00
Patrice Lepine
Laurent Billouard
Géraldine Weill
Your promotional product agency in Bordeaux



06 63 24 39 60
Sabine Craveia
Your promotional product agency in Nantes



06 82 52 57 21
Delphine Caron
Your promotional product agency in Guadeloupe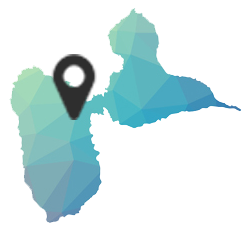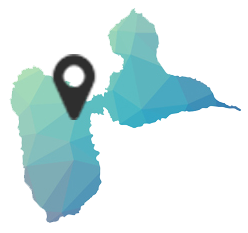 05 90 32 30 30
06 90 11 26 74
Julien Demba