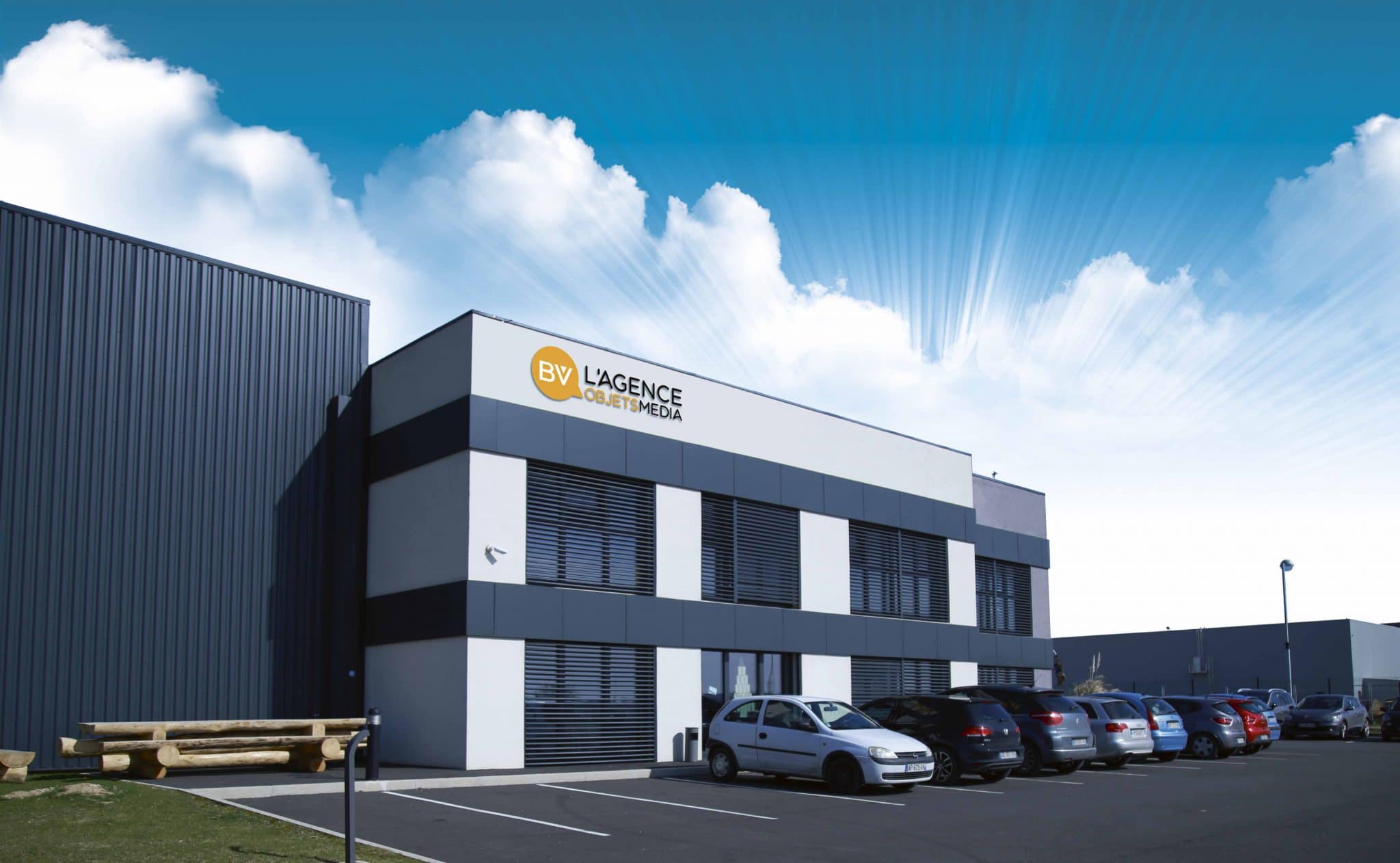 Our concern for the environment and the preservation of our planet led us to move in 2013 to an ecologically friendly location with very low energy consumption in Lieusaint, in the Paris region. This building was built in accordance with sustainable development regulations. The building is insulated and has a water recovery system, solar panels and ground-coupled heat exchangers.
We are proud to have obtained
ISO 14001 certification!
Our premises have been awarded the "Passivhaus" certification, issued by the "La Maison Passive France" association. This certification is exclusively for environmentally-friendly buildings and is therefore awarded according to precise specifications: in particular, for heat consumption of less than 15kWh per square meter per year. Our building is one of the first passive commercial buildings in France.
The main objective was to design an energy-plus building – a building that produces more energy than it consumes during its operation.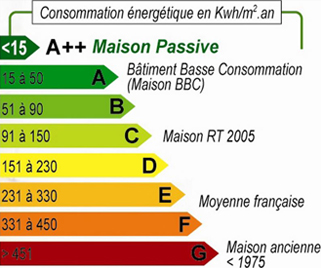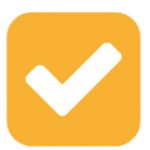 It is a zero-energy building that maintains a constant temperature all year round, without heating or air conditioning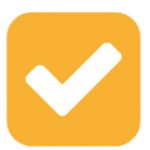 Light detectors at each station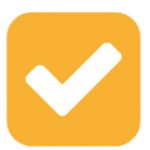 Three 10,000-liter water recovery tanks for supplying water to the santitary facilities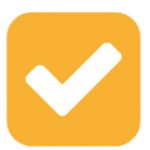 Four hundred and fifty square meters of solar panels to produce approximately 36,000 KWh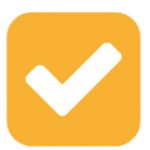 The entire building is managed by a sophisticated SIEMENS intelligent control system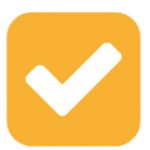 A charging station for electric vehicles

We have recycled 3,418 kg of paper through the Recygo recycling service

SICTOM Recycling Center cardboard recycling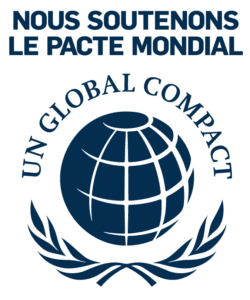 Since 2018, BV l'Agence Objet Media has been committed to the United Nations Global Compact's social responsibility initiative and its 10 principles in the areas of human rights, labor, the environment and anti-corruption.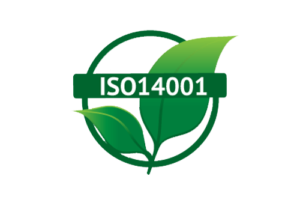 BV obtained ISO 14001 certification in July 2019. The ISO 14001 standard is based on the principle of continuous improvement of environmental performance, by controling impacts related to the company's activities. The standard reflects concern for environmental protection.

Groupe BV has been committed to the development and improvement of its business and services by being Qualiserv Promotional Product certified since 2010.

As a member of the French Promotional Products Association, BV L'Agence Objets Media is committed to the development and improvement of its business. BV has been a member of the Board of Directors for more than 10 years. Member and signatory of the Charter of the 2FPCO since 2005.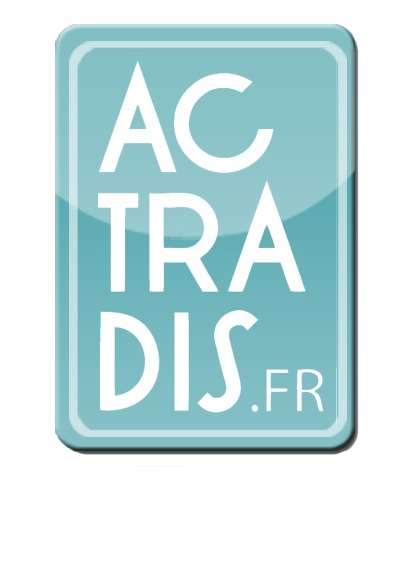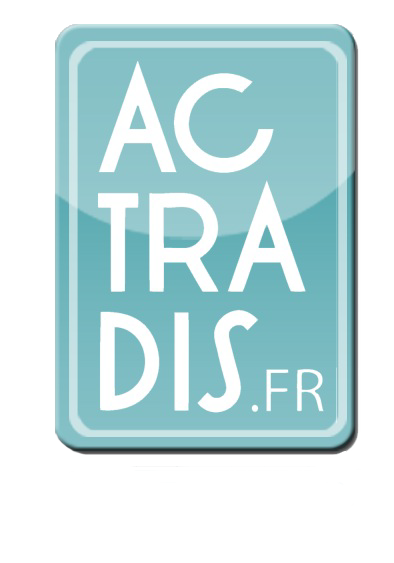 Actradis is the first social network for companies to enable the distribution of legal and administrative documents.
The documents can be viewed at: https://www.actradis.fr/

Specialized certification for Supplier Relationship and Supplier Risk management. Specialized certification for CSR Health and Safety, Integration, Disability (Contract with the ANR), Environmental Management, Waste Management and Treatment, Purchasing Department Practices, Policy and Goals, Stakeholder Relations.

BV L'Agence Objets is committed to the RoHS initiative. The European RoHS Directive (2002/95/EC)1 aims to restrict the use of six hazardous substances. RoHS is the acronym for Restriction of Hazardous Substances. Lead, mercury, cadmium, hexavalent chromium, polybrominated biphenyls (PBB), polybrominated diphenyl ether (PBDE).

BV L'Agence Objets is committed to the REACH initiative. REACH is a European Union regulation which as been adopted in order to better protect human health and the environment from the risks associated with chemical substances.

SORECOP is a levy which is collected in order to remunerate the holders of copyrights. The fees are finally collected by Copie France "it is the counterpart to the exception for private copying." The producer of the product must clearly display its WEEE Registration Number on the sales document.

ANR Services is a company in the disability-friendly sector that offers its client companies various services, provided by its disabled employees, as part of its overall mission to help its employees to obtain stable and sustainable employment.