Our expertise in promotional products

Strategic and business consulting
Our Media Product experts are here to help you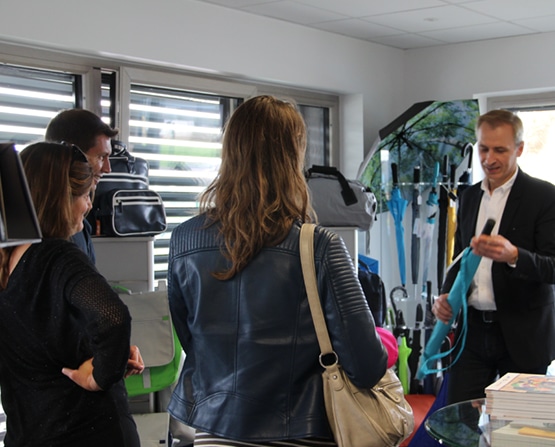 We conduct your promotional campaign in three steps: reflection, choosing and defining the message. BV's Media Product experts support you in each of these steps.
Our primary role is to listen to your needs, to provide suggestions for personalized products that meet your requirements.
The selection of personalized products is an important part of an effective promotional strategy. Personalized products convey your image, your logo or your slogan. These products present your message to the people who receive them.
The mission of our Media Product experts is to recommend the promotional product(s) that will be the focus of your overall marketing strategy. The sooner we get involved in your project, the wider and more diversified the range of our proposals will be.
We also monitor campaigns through detailed statistical analysis and offer recommendations for new products in order to continue your marketing strategy and to optimize your return on investment.
BV has 16 promotion consultants available to help you with all of your projects!
Product sourcing

Finding the right promotional product for you is part of BV's DNA!
Sourcing is the cornerstone of our business as a supplier of promotional product solutions. Our extensive knowledge of worldwide manufacturers of promotional products allows us to recommend the products that are right for you.
Since 1989, BV's teams have traveled to trade shows all over the world (in Europe, Asia, etc.) in search of innovative products, trends and design ideas for the promotional products of today and tomorrow.
We know how to find the best partner who, working togther with us, can meet your requirements for large-scale orders or for special custom-made products.
According to your budget, your deadline, your quality and technical requirements for personalized products, BV l'Agence Objets Media knows how to recommend products made in Asia, Turkey, Eastern Europe or even in France!
We offer you the added value of our expertise in marketing and our experience in sourcing the products that best meet your needs. We continuously visit the manufacturing plants our partners around the world to ensure that these plants are increasingly reliable and compliant with standards.
BV benchmarks these plants according to extremely precise specifications, established by our quality controllers, in order to take into account their production capacity and quality, and above all, their compliance with our CSR commitments.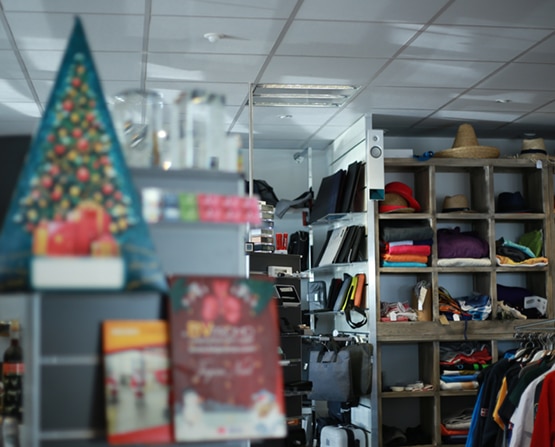 Creating an online personalized product shop

Your web platform dedicated to your promotions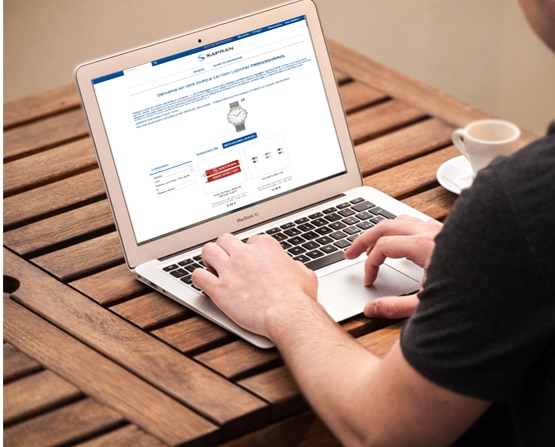 You have agencies, franchisees and affiliates throughout France. Under these conditions, as more than just a supplier of marketing products, BV supports you in the creation of your own online promotional product shop.
Your associates and partners will be able go online to order all the personalized products they need for their marketing activities at trade shows and conventions.
As a result, you have complete control of your graphic charter and your image, as well as a uniform marketing strategy on a national level – all at an advantageous economy of scale for you and your partners.
For individual orders in small quantities and therefore at less competitive prices, we offer your partners secure access to a personalized online shopping platform in your colors, with products that have been selected and validated by you, at attractive prices.
Because the dedicated website is customizable, we can integrate specific features, such as online quotations or pre-orders for group purchases. Our platform is flexible and completely adapted to the specific needs of purchasing promotional products.
We simplify the management of your promotions.
The only thing you need to do is to choose the products and approve your graphic charter.
Once an online purchase has been completed, our logistics department takes care of shipping.
Widely used and adopted by many companies, we can quickly set up this service at a highly competitive price/quality ratio.
Discover our online shop solution
for personalized products.
Our logistics platform
One thousand square meters of storage for your media products!

With its internally controlled supply chain, BV L'Agence Objets Media provides professional and timely tracking of all promotional product orders. Just one more reason why our customers can place their confidence in us.
And with the construction of its new warehouse in 2013, at the location of its head office in the Paris region, BV L'Agence Objets Media has more than 1,000 square meters of space available to store its products and to ship orders.
Our logistics team conducts product quality control in this warehouse and manages stocks of promotional products as part of the management of online company shops, and also handles the special dispatching of orders that must be delivered to different addresses.
Our infrastructure and our team of product experts allow us to be adaptable, flexible and responsive so that all orders placed by telephone or online can be processed and shipped as quickly as possible, especially throughout France.