BV L'Agence Objets Media, the leading agency for promotional campaigns
A specialist since 1989 in marketing products, promotional products and business gifts.
Since 1989, BV l'Agence Objets has proven its professionalism to its many customers and has demonstrated its quality by obtaining the Qualiserv certification every year since 2010 and the award for best reseller of promotional products.
Our concern for the environment and the preservation of our planet led us to move in 2013 to an ecologically friendly location with very low energy consumption in Lieusaint, in the Paris region.
The French market for promotional products is not very well known. This market is highly fragmented and is made up of more than 2,500 companies. Many of them are small companies that can personalize the products of our wholesale partners. We have chosen to focus on offering a wide range of services to support all of your projects. Our approach is different and much more comprehensive.
square meters of office space
square meters of storage space
square meters of showroom space
square meters of recreation space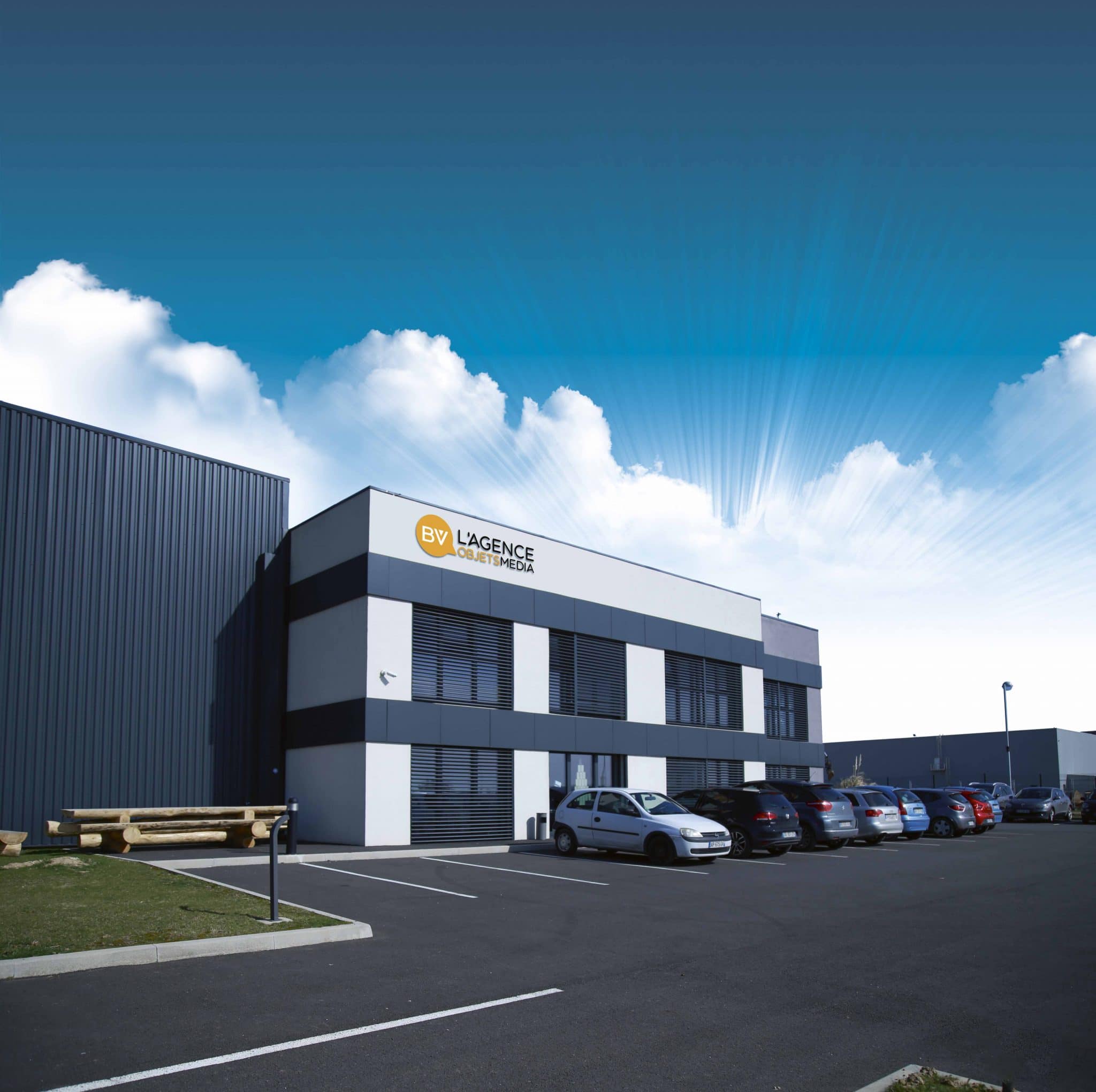 We are concerned about the environment and the preservation of our planet. In 2013, we moved into an eco-responsible building with very low energy consumption, located in Lieusaint in the Paris region. This building was built in accordance with sustainable development regulations. The building is insulated and has a water recovery system, 450 square meteres of solar panels, ground-coupled heat exchangers and facilities for recycling cardboard, batteries and paper.
Our new premises benefit from the " Passivhaus certification " issued by the "La Maison Passive France" association. This certification is exclusively for environmentally-friendly buildings and is therefore awarded according to precise specifications: in particular, for energy consumption of less than 15kWh per square meter per year. Our building, one of the first passive commercial buildings in France, does not have heating or air conditioning.
The main objective was to design an energy-plus building. That is, a building that produces more energy than it consumes during its operation.
Our showroom offers a wide selection of promotional products and textiles.
A veritable treasure trove, our showroom offers a wide range of everyday items that are an inexhaustible resource for conveying your messages and for developing the awareness of your brand and your products.
One hundred and fifty square meters of space in which you can enjoy a unique experience in marketing products, promotional products and business gifts. You will discover a wide range of products, all of which are carefully selected by our experts and regularly sourced at European and international trade fairs.
Our team of professionals is fully available to guide, advise and support you in your search for promotional gifts that meet your needs and your budget.
Would you like to visit our showroom? Please feel free to contact one of our consultants to make an appointment.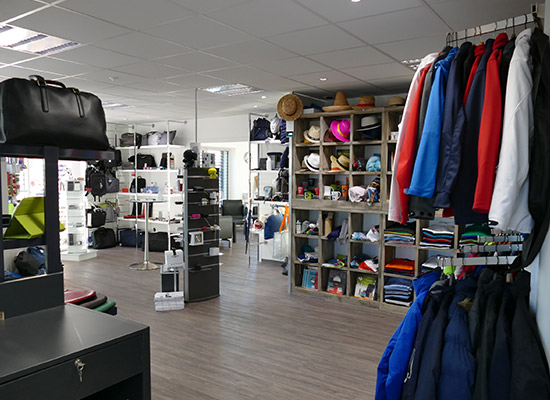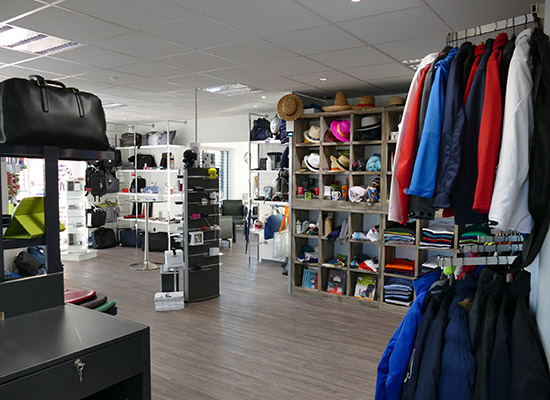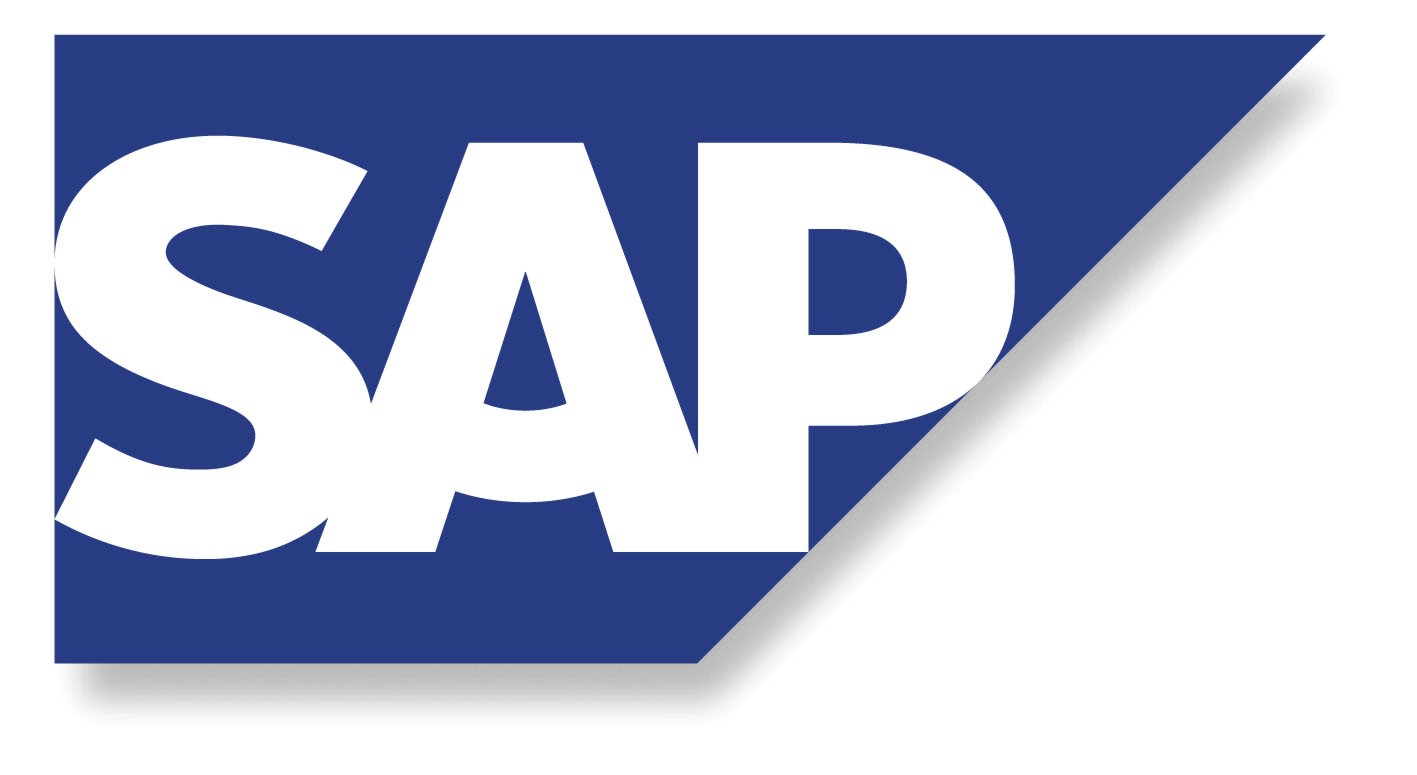 BV L'Agence Objets is one of the few companies in the promotional product industry to invest in an ERP system. In fact, we use the world's leading ERP sytem: SAP Business One.
SAP Business One allows us to centralize all of our customer order data (such as, quotations, final proofs, orders, delivery notes, invoices, statistical data, etc.)
BV L'Agence Objets has a truly optimized and highly reliable organizational structure that allows us to be extremely productive.
Our responsive and dedicated staff works closely with our customers to provide professional and personalized service.
Read the interview with Laurent Bourasseau, the director of BV, who was interviewed on BFM Business for the L'Hebdo des PME show.
Every week, Fanny Berthon welcomes heads of small and medium-sized French companies to her show. L'HEBDO DES PME is the meeting place for successful SMEs!
On December 26th, Laurent Bourasseau was invited to the show to talk about promotional products and marketing, and also to talk about BV.
Our expertise in promotional products