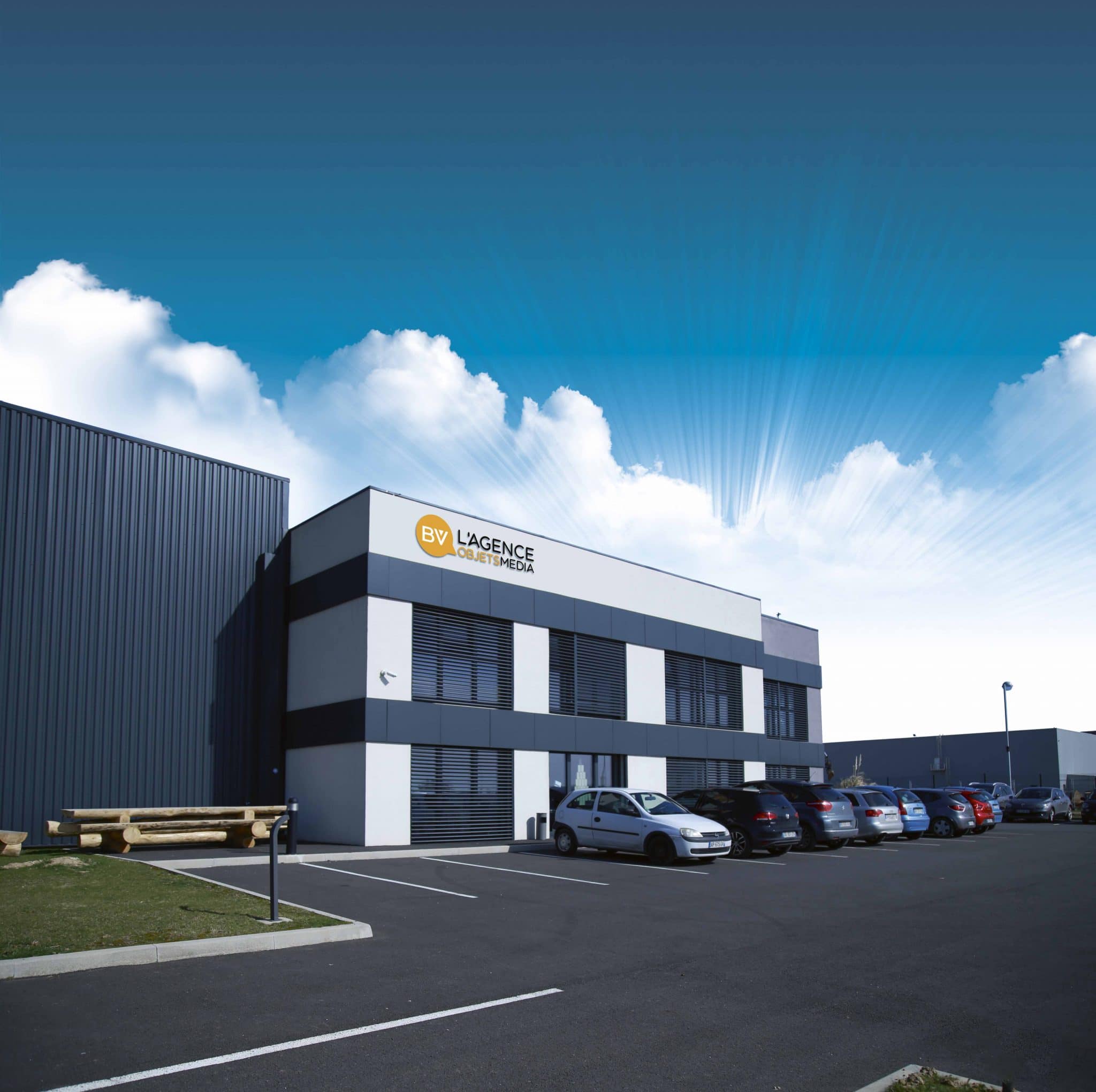 We are concerned about the environment and the preservation of our planet. In 2013, we moved into an eco-responsible building with very low energy consumption, located in Lieusaint in the Paris region. This building was built in accordance with sustainable development regulations. The building is insulated and has a water recovery system, 450 square meteres of solar panels, ground-coupled heat exchangers and facilities for recycling cardboard, batteries and paper.
Our new premises benefit from the " Passivhaus certification " issued by the "La Maison Passive France" association. This certification is exclusively for environmentally-friendly buildings and is therefore awarded according to precise specifications: in particular, for energy consumption of less than 15kWh per square meter per year. Our building, one of the first passive commercial buildings in France, does not have heating or air conditioning.
The main objective was to design an energy-plus building. That is, a building that produces more energy than it consumes during its operation.